Worldwide Shipping
Authentic Artworks
Certificate of Authenticity
Secure Payments
Customer Reviews
Thank you Myriam for the update. I will email you of course when it arrives. Your service and tenacity at finding the right painting was a lovely experience. Best,
- Catherine W.
Dear Myriam, Thank you soooo much for the beautiful book. I have now received all three paintings. I think you have sparked a new interest in me. The paintings are extraordinary, especially the Rouanez. I'll keep combing your web site. Best regards,
- Ron P.
Myriam
Thank you so much for my appraisal – it is nice to know the value and probably treat it a little nicer!
- Diane R.
Great! Thank you Myriam.
Much appreciated the excellent customer service.
- Nathalie A.
I love arts and guess what Haitians have the best arts.
- Angie Salomon Diaz-Cervo
The Nader inventory is the most varied, interesting collection of Haitian Art from well known Master to young up and coming artists. For generations the Name Nader has been synonymous with Haitian Art their expertise is well established. They are the reference.
- Mahalia Stines
Do you have a propensity for Haitian Art?
Virtual Exhibition
An exclusive and exquisite selection of various artworks from the private collection of Georges S. Nader, the patriarch of Haitian art, was carefully chosen for you. They are sold as-is and shipped worldwide from New York, USA. 
If there is a piece you're particularly interested in from this private art collection, don't hesitate to reach out about it – it could be gone the next time you visit our gallery. We are more than happy to help you with any acquisition, regardless of your familiarity with fine art or the buying process. We offer layaway and financing options to ensure you get every piece of art you want. Please let us know if you have any questions.
Enjoy our free handling and shipping for orders over $10,000 regardless of your shipping location. Browse the whole stunning collection to make your selection (s)
Visit the Show
MEET THE OWNER
Hello and welcome! I am Myriam Nader-Salomon, the proud owner and founder of this beautiful art gallery. I have been a leader in Haitian art worldwide for nearly three decades. I have the passion, the right expertise, and the right DNA to meet all your Haitian art needs.
Haitian art is multi-faceted, fascinating, and present since the 1800's. It is much more than the work of Naive Painters. It is a complex set of artists from the same deep culture, expressing their emotions, stories, and struggles on
a medium. Our vision is to make the world aware of Haiti's vibrant & unique beauties by selling and promoting its arts. Our goal is to guide collectors through our selection of fine art and provide them with expert appraisals of their art and the art they wish to purchase. We commit to originality and competitive pricing. Our objective is to make you a "client for life" and to create an experience that far exceeds your expectations.
Explore Now
Google Reviews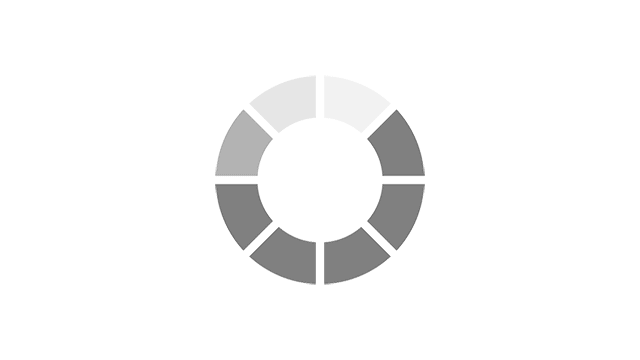 about us
Welcome To Your Online Art Gallery!
Myriam Nader Art Gallery in New York offers the most impressive and important collection of Haitian artworks with a stellar service experience specializing in selling and appraising arts from Haiti online. The gallery is independently owned and directed by Myriam Nader-Salomon, an art dealer and fine art appraiser since 1989. Search by artist, genre & price.
read more
To me our art is our best ambassador, like if you take a look at any Haitian painting, you can see the life of Haitans through the artists, and you can feel it.
- Myriam Nader
Contact Us
Address

P.O. Box 840, Haverstraw, NY 10927